ZERO1: Tenkaichi tournament winner Shoki Kitamura challenges HUB for the Junior Double Crown on 9/4.
On 8/27 Tamura Hayato beat Chris Vice for the ZERO1 World Heavyweight title in 20:19. Towa Iwasaki will be his first challenger. On the same show Towa Iwasaki & Tsugutaka Sato defended the NWA Intercontinental Tag Team titles against Shinjiro Otani & Yumehito Imanari (18:09).
Ganseki Tanaka has officially joined ZERO1. He's now using his real name, Takafumi.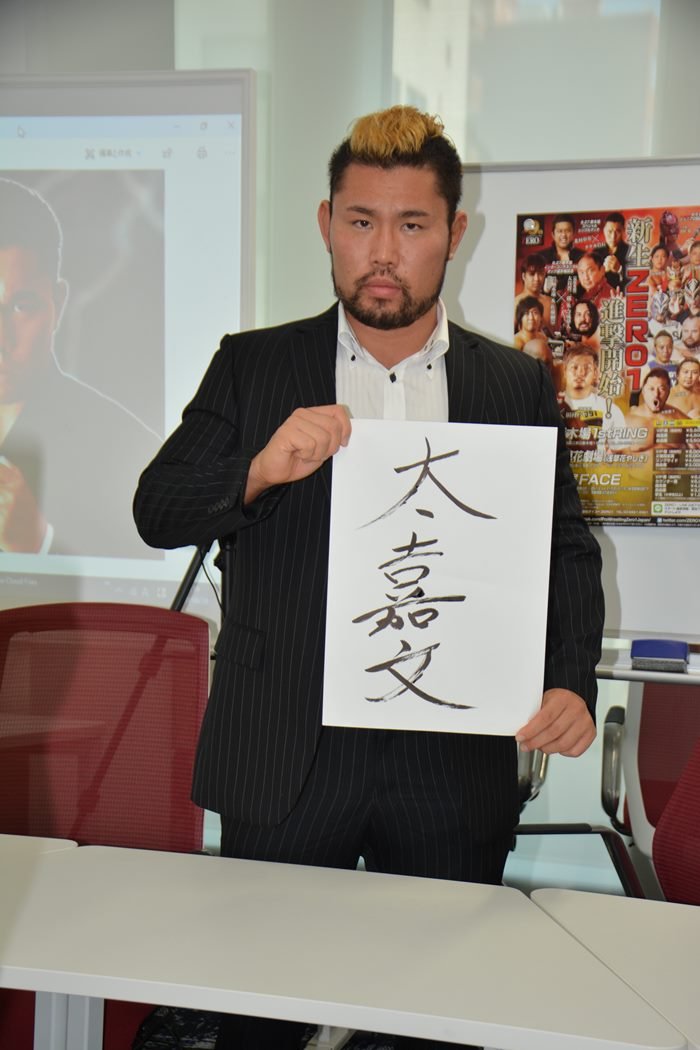 VKF: Hiroaki Taniguchi beat Goa on 8/16 in 18:56 to become the new King Of Wrestle Naniwa champion. His first defense will be against Quiet Storm on 10/31.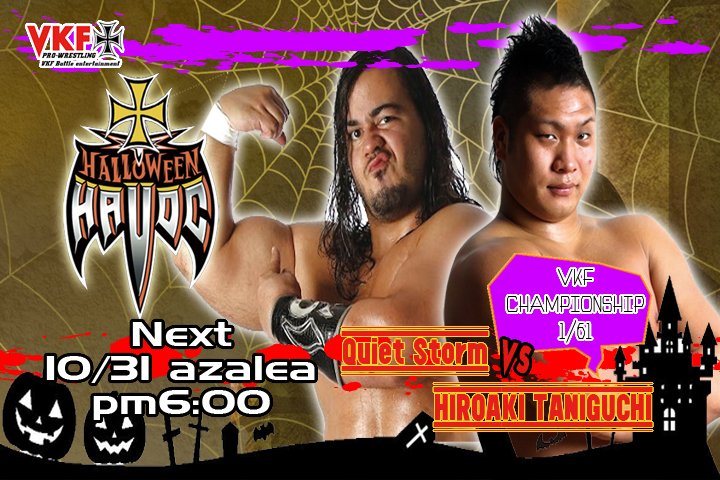 FREEDOMS: Additionally to the KFC and KFC Tag title matches, Kamui challenges Yuya Susumu for the UWA World Junior Heavyweight title on 8/31.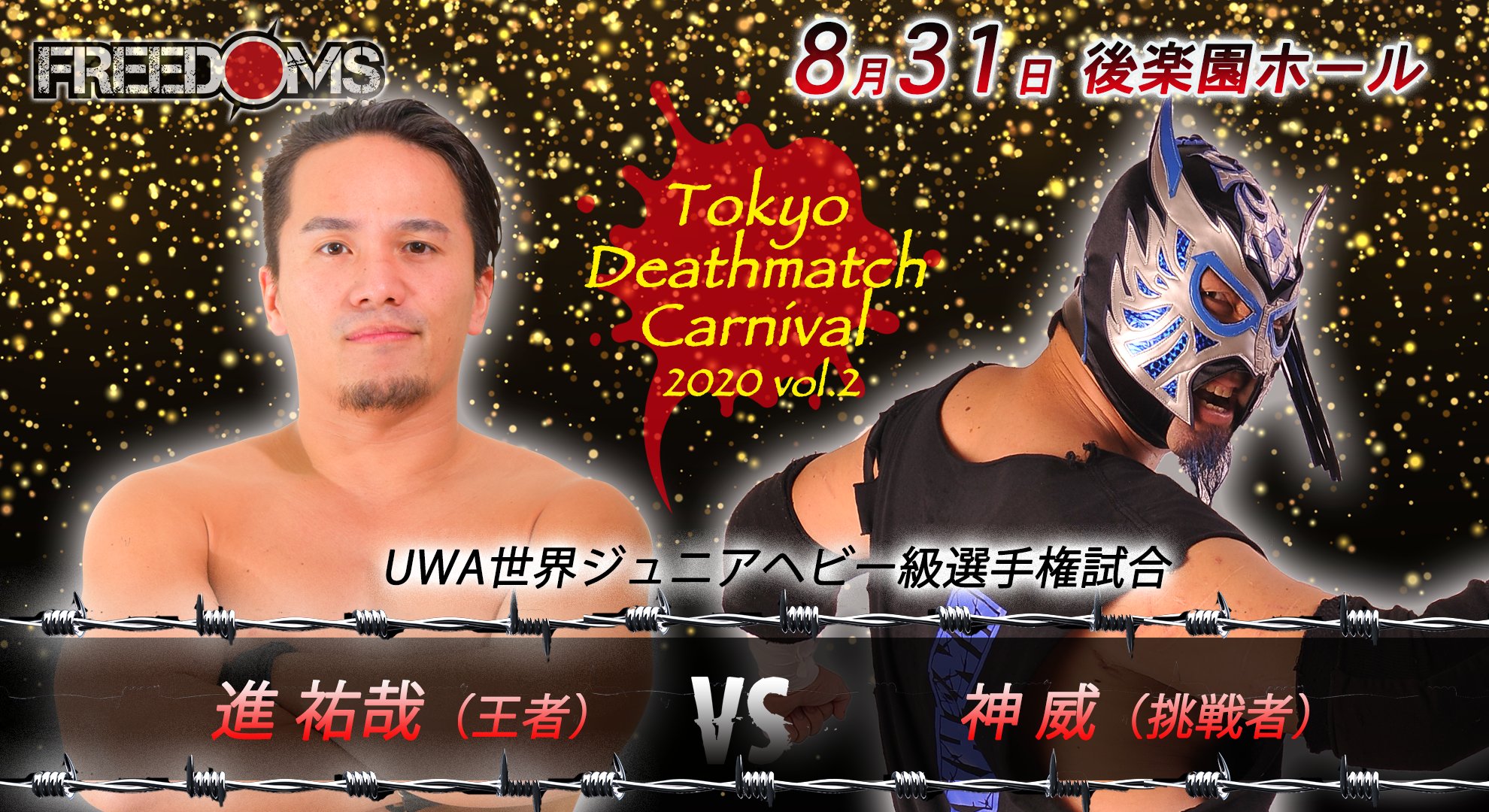 DDT: Tetsuya Endo beat T-Hawk to win this year's King of DDT tournament on 8/23. Since he is the champion he got to pick a challenger and chose Kenny Omega for 11/3. Kenny likely won't be able to enter the country so he'll pick another challenger soon.
BJW: Ryuichi Sekine replaces Masashi Takeda as Takumi Tsukamoto's partner in the Saikyou Tag League.
BASARA: Fuminori Abe defended the Union MAX title against Daiki Shimomura on 8/25 in 19:10. The next challenger is Ryota Nakatsu on 9/22 at Korakuen Hall.
OZ Academy: Mayumi Ozaki defended the Openweight title against Saori Anou on 8/28 in 25:30. On the same show Hiroyo Matsumoto defended the Blast Queen title. The show airs 9/13 on GAORA.
SEAdLINNNG: Yoshiko defends the Beyond The Sea title against Sareee on 9/24.
MISC: Asuka beat Hagane Shinnou for the Independent Junior Heavyweight title on 8/22 in 16:17 at Ganbare Pro. Shinichiro Tominaga challenged her afterwards, the match will take place on 9/12.
Yanagase Pro are running the Yanagase KING tournament from 9/12 to 11/14. You can see the participants below.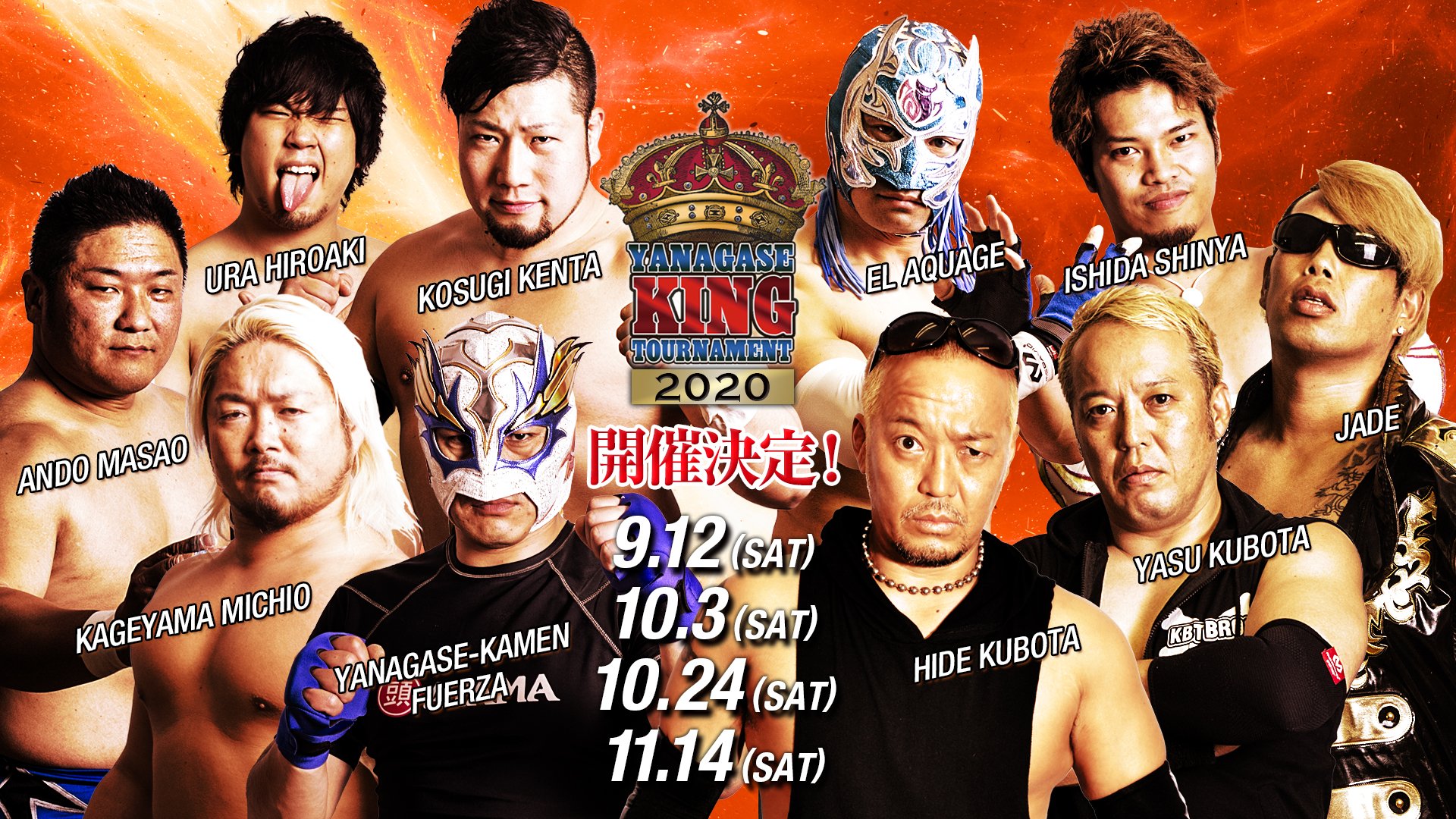 The new LIDET promotion is called GLEAT and will have their first show on 10/15 at Korakuen Hall.

On 8/27 nine Joshi promotions came together to announce the founding of Assemble, a group of several promotions which will hold their first show on 10/1 at Ueno Park. The show was completely sold out within hours. You can find more information on their homepage: https://assemble.theshop.jp/