ZERO1: Chris Vice (c) vs. Tamura Hayato (JTO) for the ZERO1 Heavyweight title has been set for 8/27. On the same show Towa Iwasaki & Tsugutaka Sato defend the NWA Intercontinental tag titles against Shinjiro Otani & Yumehito Imanari.
VKF: Goa defends the King Of Wrestle Naniwa title against Hiroaki Taniguchi on 8/16.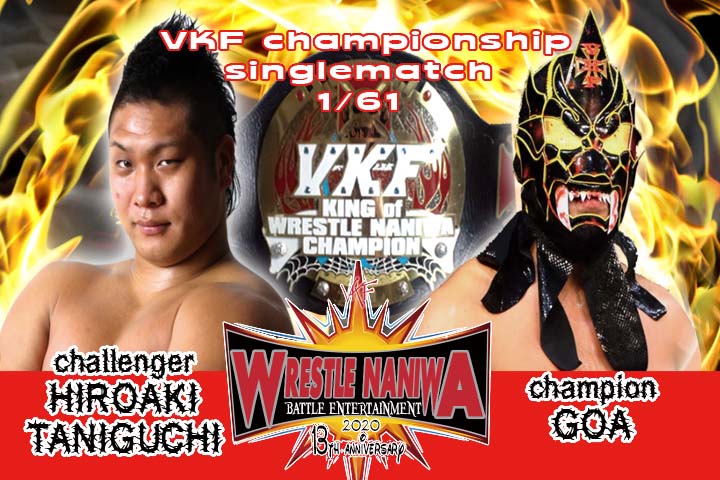 FREEDOMS: The rematch between Toru Sugiura and Masashi Takeda is off since Takeda needs more time to heal. He had an operation to remove some lighttube pieces. Jun Kasai will now challenge Sugiura on 8/31 at Korakuen Hall. Also announced was Minoru Fujita & Rina Yamashita challenging Mammoth Sasaki & Violento Jack for the tag titles.
AJPW: The line up and schedule for this year's Champion Carnival were announced. This year only features 10 wrestlers split into two blocks. You can see the blocks and dates on the graphic below. All shows are airing live on ajpw.tv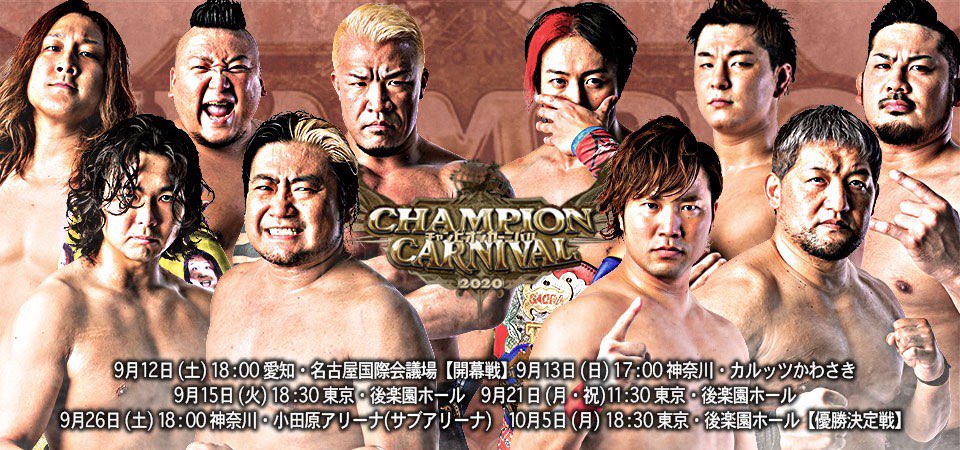 NOAH: Kenoh beat Katsuhiko Nakajima (24:45) on 8/4 to become the new GHC National champion.
Go Shiozaki defended the GHC Heavyweight title on 8/5 against Naomichi Marufuji (30:56). After the match Kenoh challenged Shiozaki to a double title match which will take place on 8/10 in Yokohama.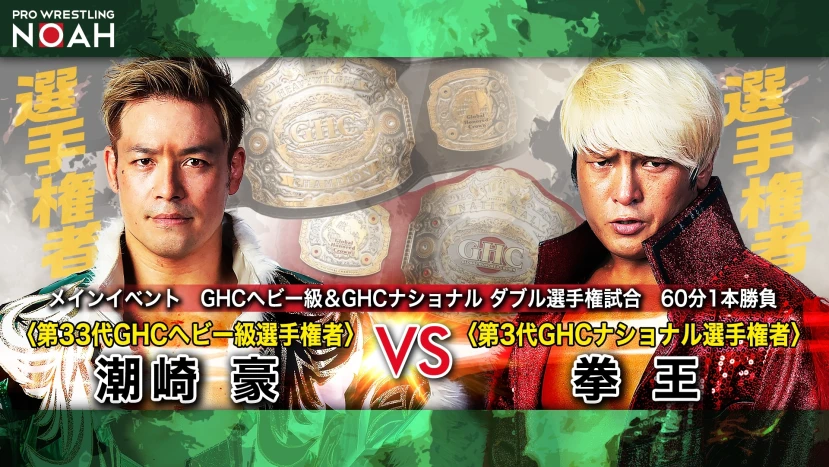 WAVE: Yuki Miyazaki has tested positive for COVID-19. Therefore the company has cancelled the shows on August 9, 14 and 16. The rest of the roster have tested negative.
Ice Ribbon: Nao Ishikawa needs to have surgery to remove an ovarian cyst and will be out for a while.
Several title changes happened at the big Yokohama show on 8/9.
Ram Kaicho defeated Choun Shiryu and Tae Honma for the Triangle Ribbon.
Risa Sera beat Rina Yamashita for the new FantastICE title.
Hiragi Kurumi & Mochi Miyagi beat Tsukasa Fujimoto & Tsukushi for the tag titles.
Suzu Suzuki beat Maya Yukihi for the Infinity title.
SEAdLINNG: Hiroyo Matsumoto, Miyuki Takase, Aoki Itsuki and Yuu are all off the 8/11 show due to being in contact with WAVE's Miyazaki.